eCommerce Growth
We've worked with brands like Sirva and ASOS on becoming mobile-first. eCommerce has quickly transformed into mCommerce, with 55% of users shopping through mobile.
But it's a new problem set for brands that have emphasized desktop experiences for their lifecycle.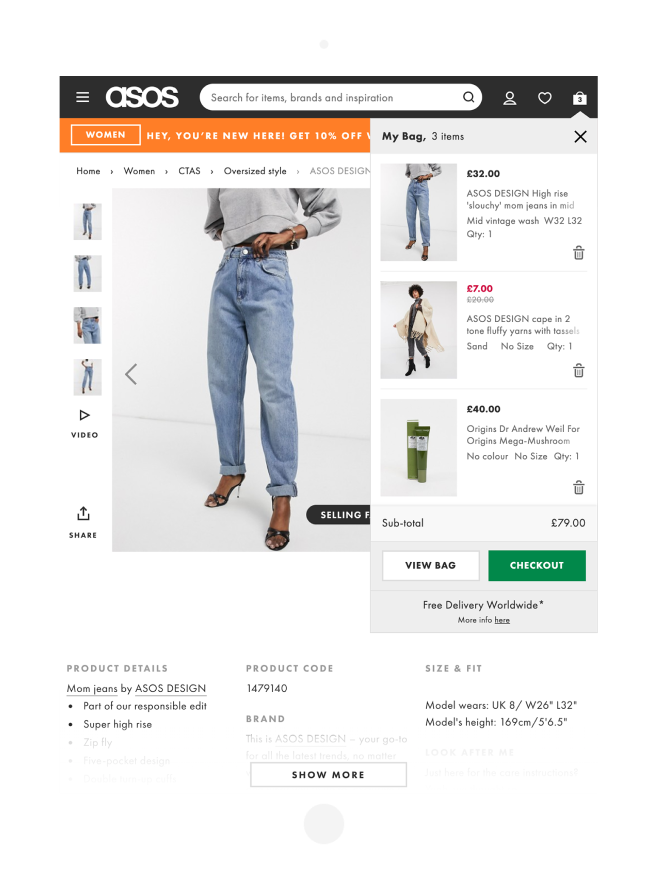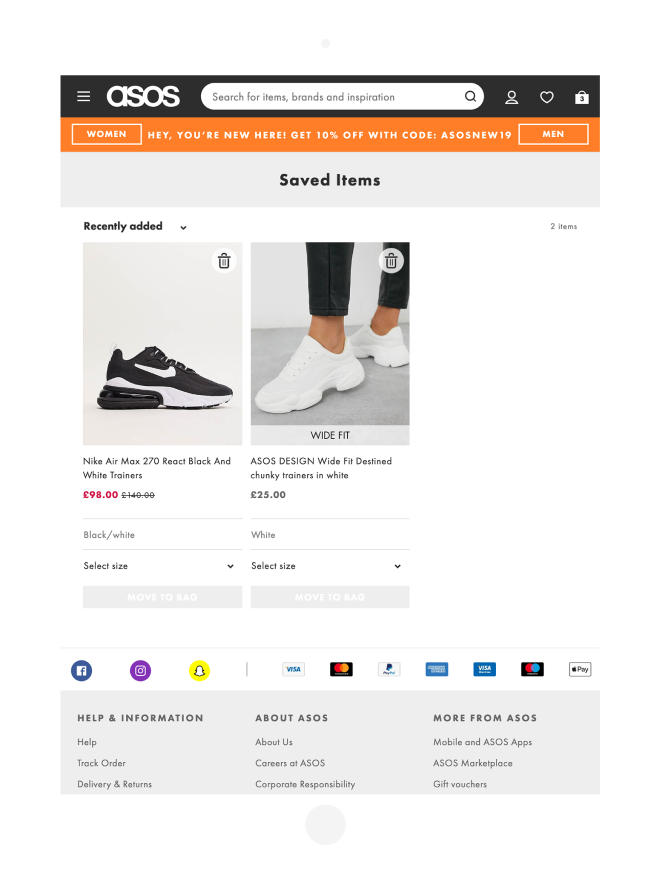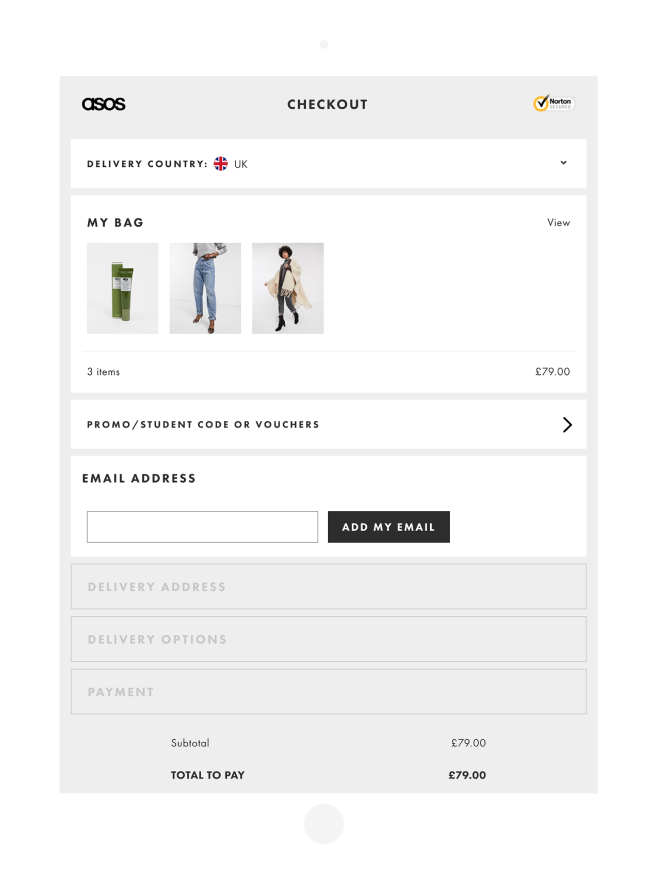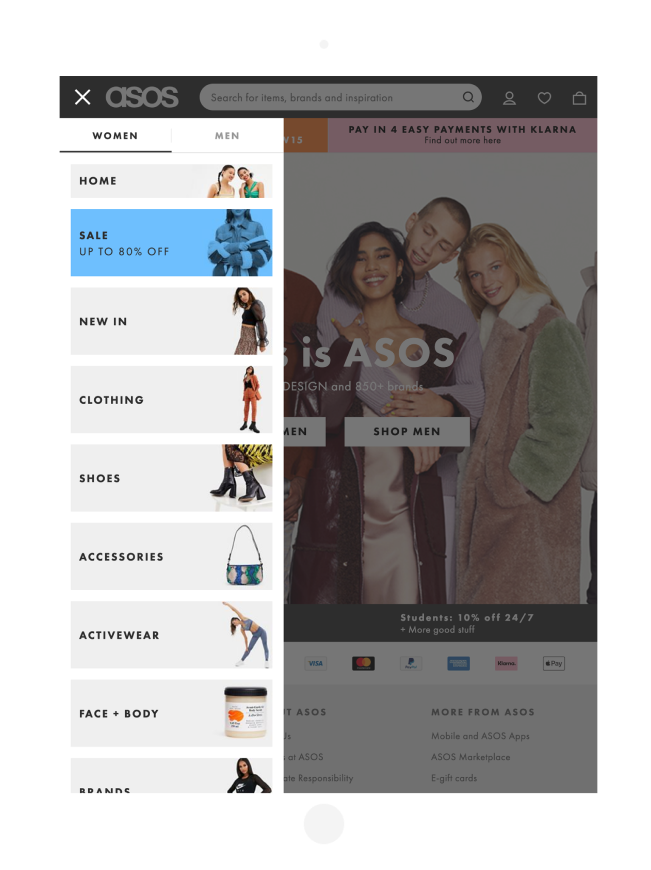 Checkout & Cart Abandonment
Most brands focus on paid advertisements: Instagram, Facebook, Youtube. All of these are top of the funnel attempts at capturing an audience that will likely never purchase a product. We reserve the funnel and focus on people who have already shown a serious intent with your product; the people who have placed an item in your cart. The repeat customers.
A 5 percent increase in customer retention can lead to an increase in profits between 25 and 95 percent. Can you afford to miss out on that?

Full-Stack Development
Our development team is well versed in handling a variety of tech stacks. We take a micro-services approach so our clients have a flexible solution and an opportunity to change without needing to constantly restart their efforts.
We believe in empowering our clients so they aren't forever dependent upon us for their brand's technology.
Our Technologies

Magento

Shopify

Swift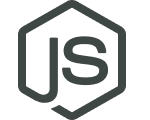 Node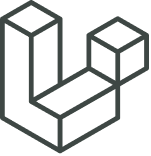 Laravel

Lambda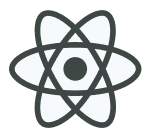 React

Kotlin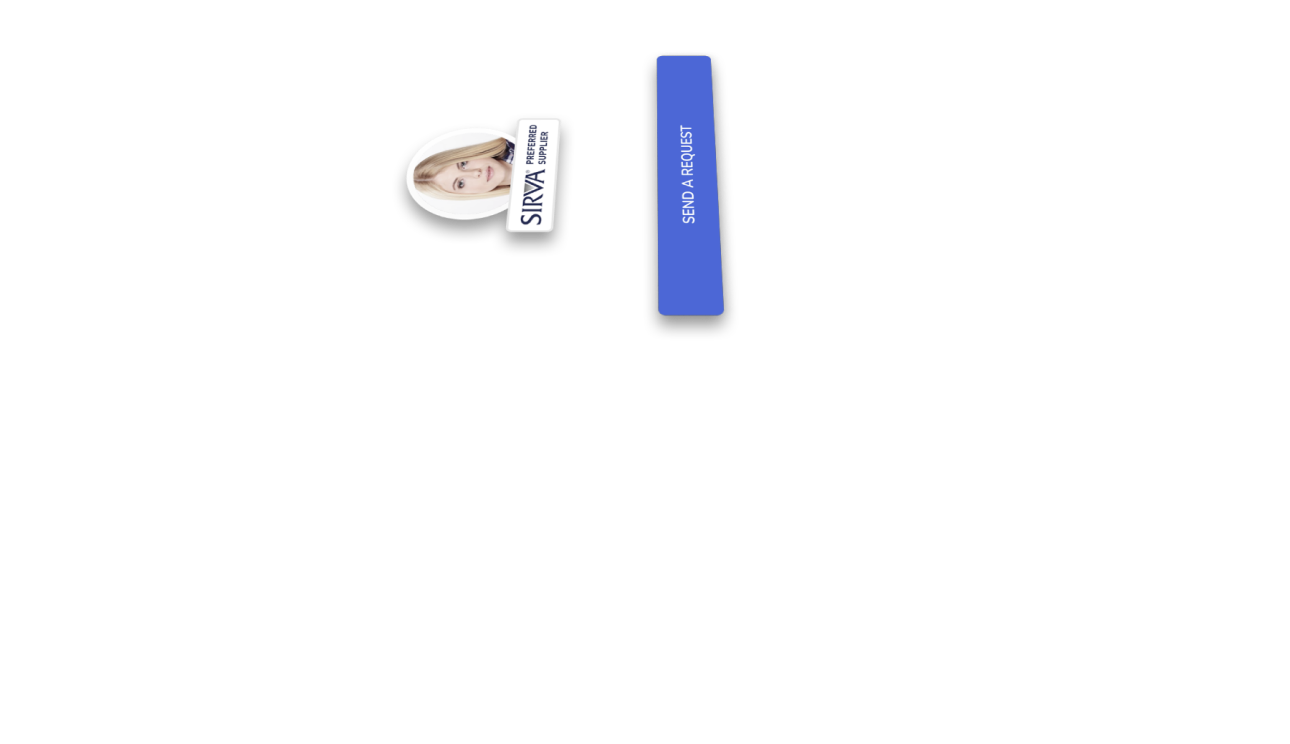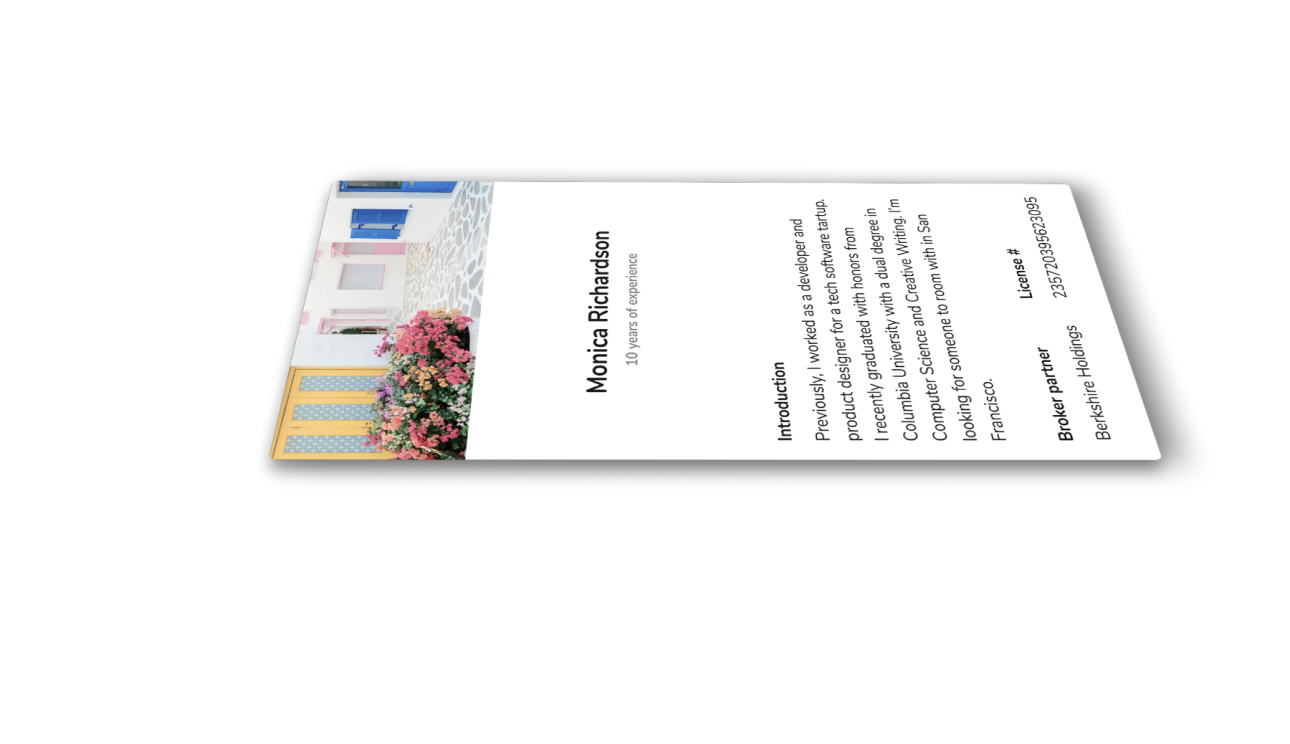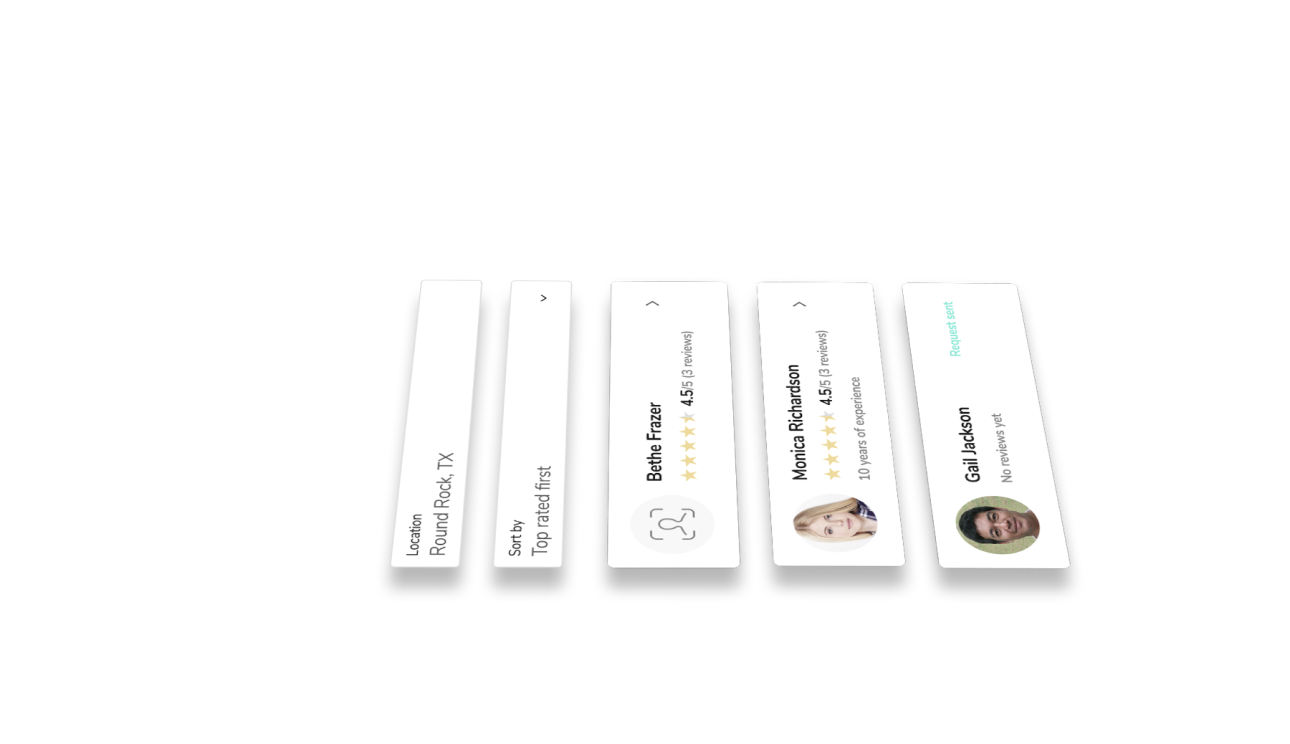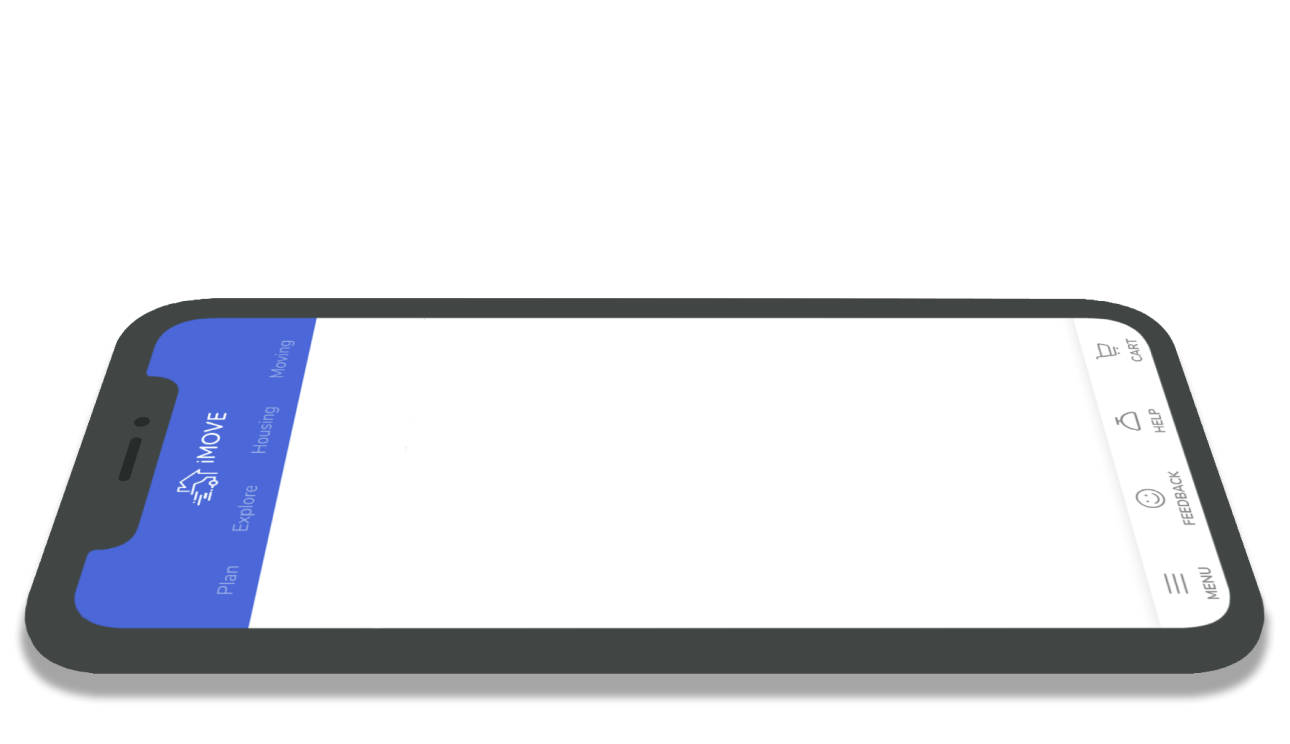 UX Strategy
We combine creativity and data to understand users on a deeper level. We conduct user interviews and study heat maps and analytics to understand users' motivations and behaviors.
Our design decisions have led to clients reaching a 60% increase in their conversion rates. The ability to understand design from a creative and analytical perspective uniquely positions us to create "sticky" and habitual applications.

Mobile-First Approach
We've done countless studies on mobile audiences of all generations. We take our insights from previous projects to craft designs that reflect the differences between age groups, audiences and screen sizes.
It's no longer enough to have a responsive mobile design, mobile must compliment the rest of your digital presence. We've worked with brands from Hilton to ASOS on thinking through that so you don't have to.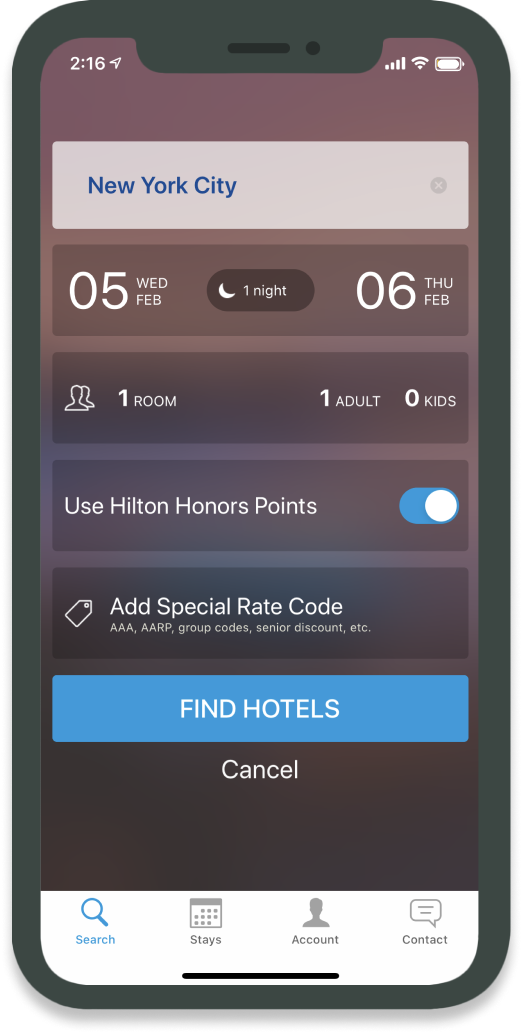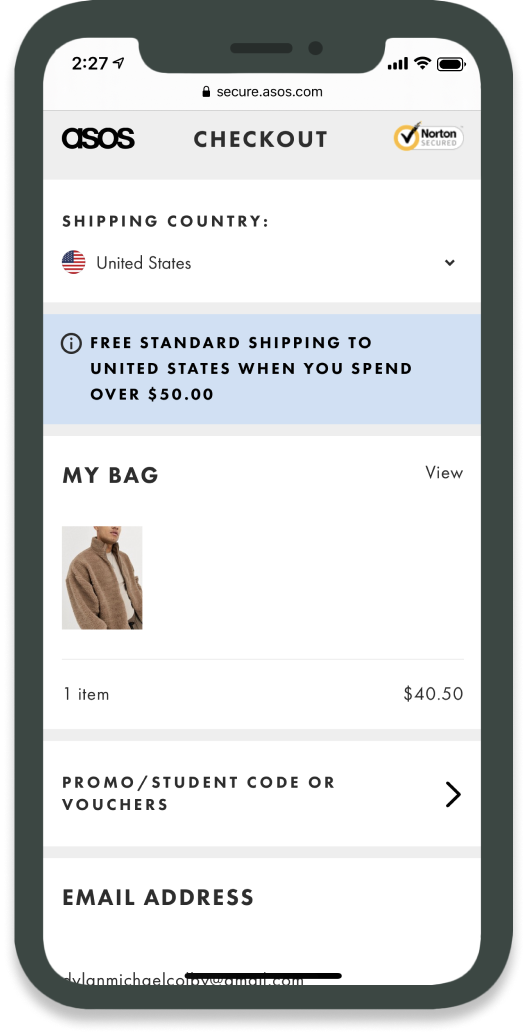 Ready to learn how we can help?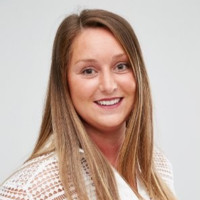 Georgina Webster
Head Of Technology at ASOS

Garreth and his team provide a balance of professionalism, and creativity for our needs. They listened intently and helped create an application that serves the wide variety of our user base. I look forward to working with them in the future.

We deliver quality products