Hello,
There

. Sign up here for your complimentary audit.

First, schedule a call. We have a few questions.

Hurry, there

are

only

5

spots left...
You have taken the first step to elevating your brand.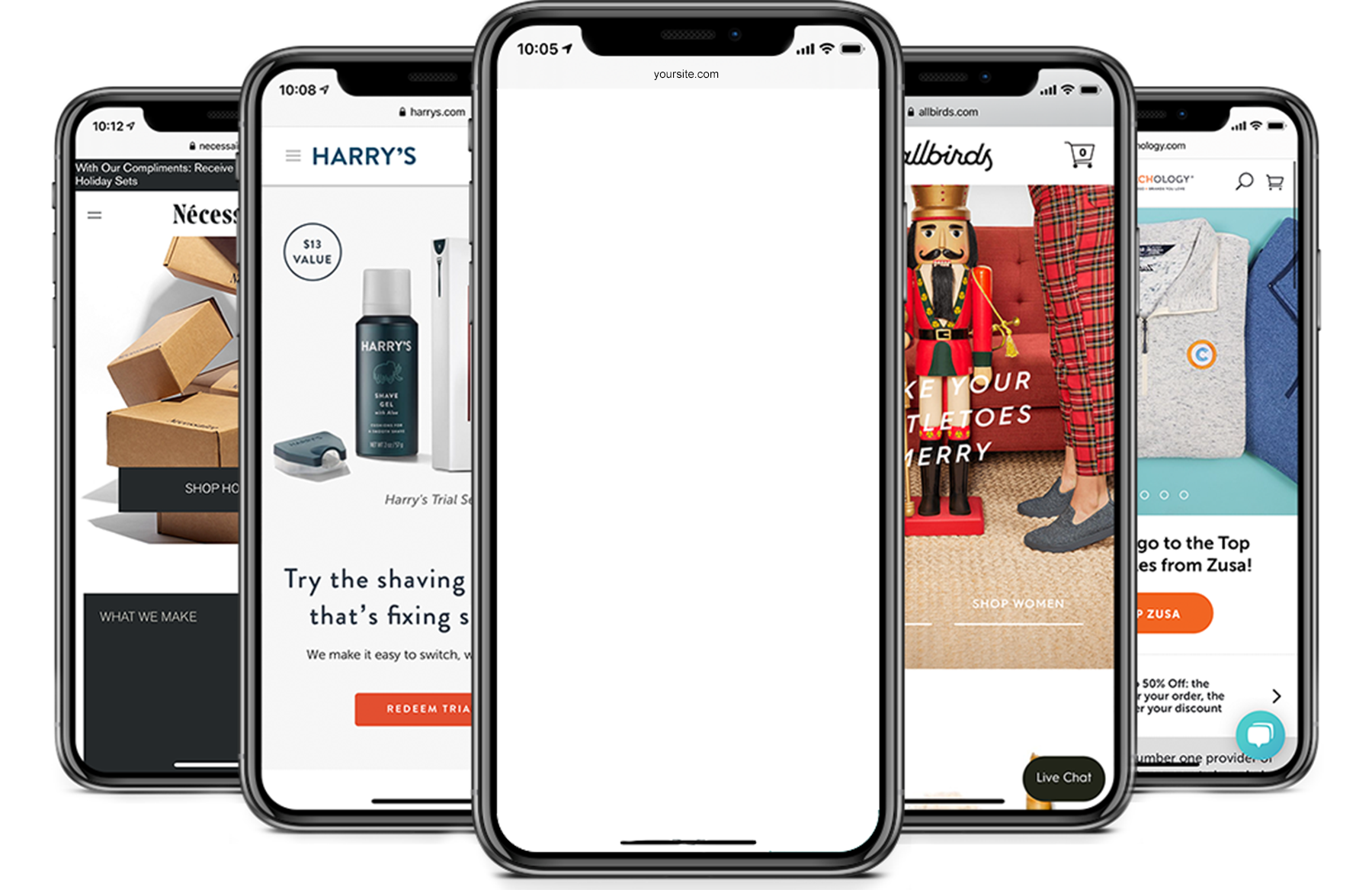 Have Shopify? This is what we need from you.
Add us as a collaborator on your Shopify account.
Provide a link to your account and we will request access. We will need it to complete your audit.
Thanks. Now sit back and relax.
You will receive an email to add us as a collaborator on your Shopify account
Once approved, we will do a comprehensive analysis of your site and return with custom expert insights.
We will notify you when your ArborVita Audit is ready.
"User-generated content can boost your conversions by up to 166%."
"By 2021, mobile ecommerce sales are expected to account for 54% of total ecommerce sales."
"Online conversions have been trending downward since 2014."
"41% of overall eCommerce revenue in the US is from repeat shoppers."
"The top 10% of online stores see a conversion rate 5 times higher than others."
"Mobile-optimized sites convert more than 100% higher than non-optimized sites."
"Mobile commerce accounts for a quarter of all sales."