ArborVita's success starts with our team
ArborVita's success starts with our team. ArborVita combines the talent of people from software architecture, user experience design, and even film & media.
Before we design or code anything, we believe in understanding the why behind a business. What itch does this product scratch for consumers? What's the inspiration behind a brand?
Garreth Dottin.
Software Architect
Garreth Dottin is a software architect and an award-winning software engineer who specializes in mobile development.
He started his career working for The World Bank, where he built applications that helped people across the world access information about water resources, financial data, and small business loans.
When he's not working, he enjoys a hike far away from the city or a good book on a sunny beach.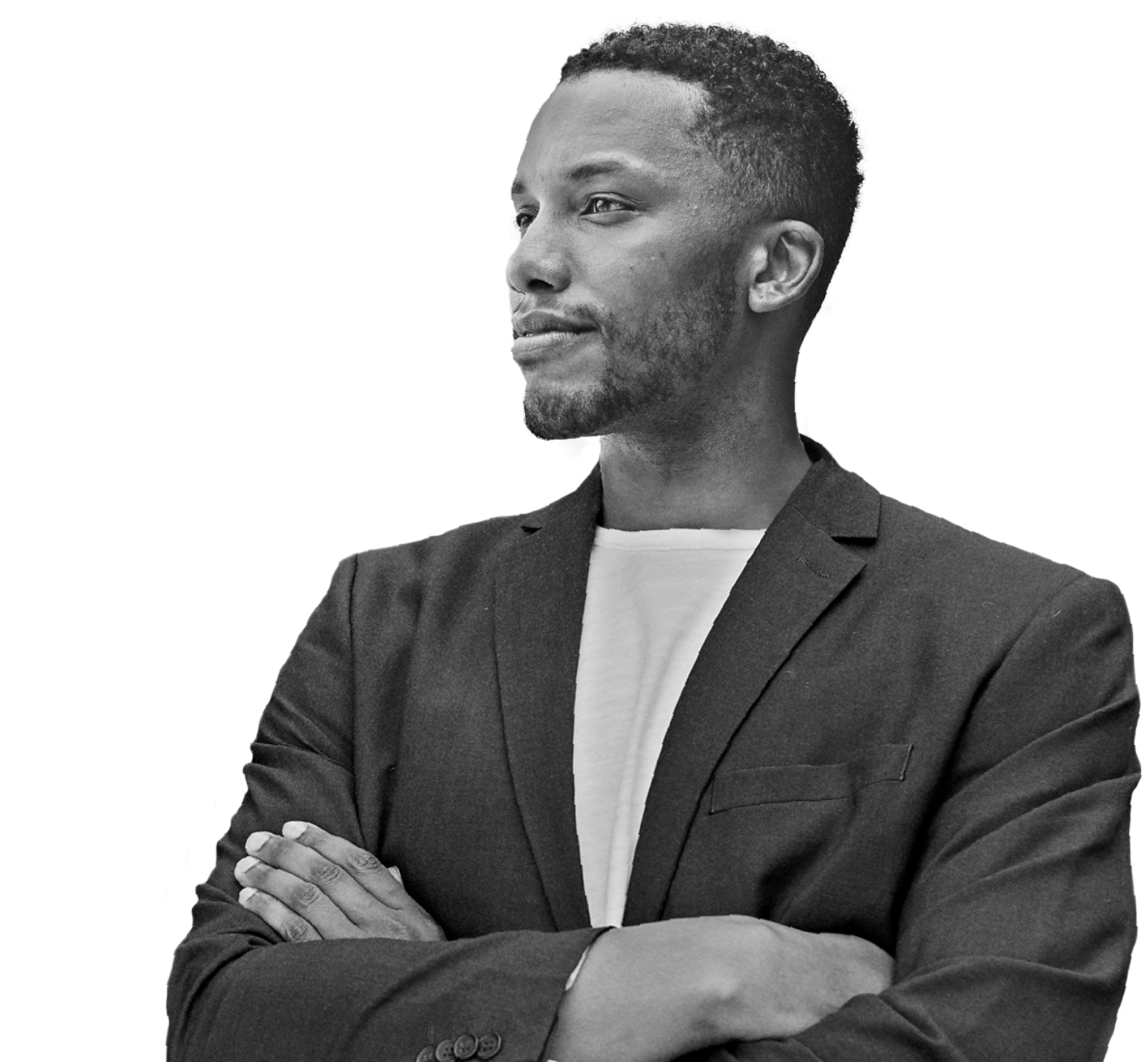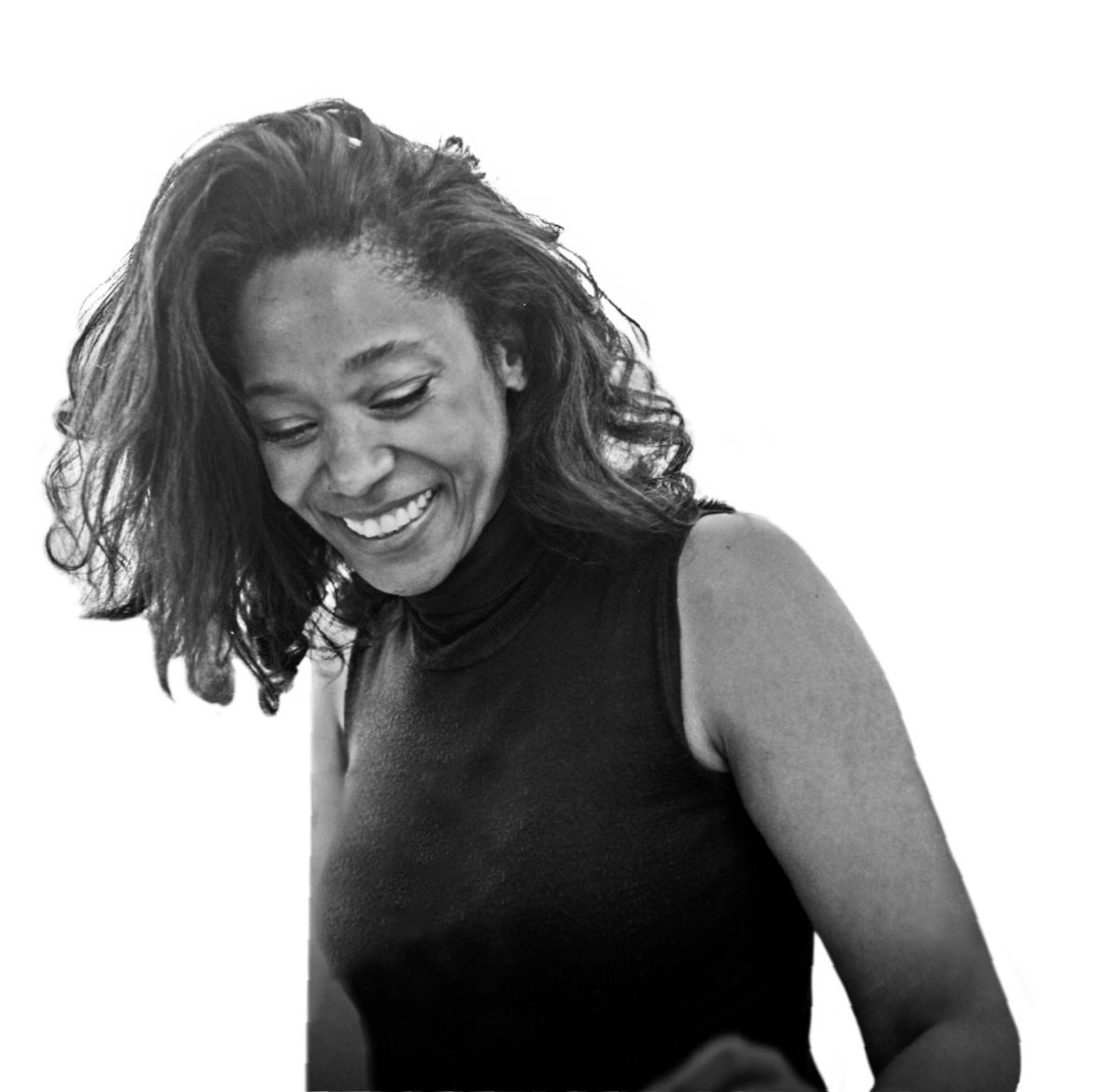 Tabitha Holbert.
Founding Partner
Tabitha Holbert is a technology executive with over thirteen years of development experience.
In 2015, Tabitha started YOGO, a health-tech company , and expanded it across the New York area, employing over 200 Yoga instructors. The company sold in 2018 to a large fitness apparel company.
She enjoys Yoga even when she's not building Yoga companies.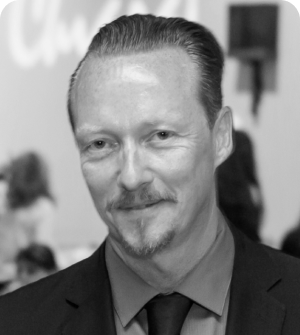 Wolfgang Niefert
Data & Analytics Expert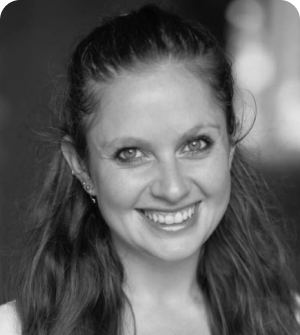 Lucy Bishop
Marketing Manager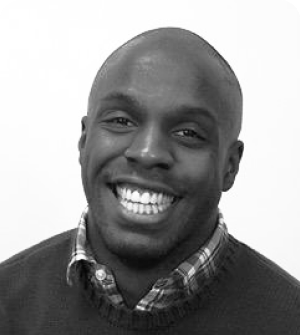 Elisha Dorsey
UX Designer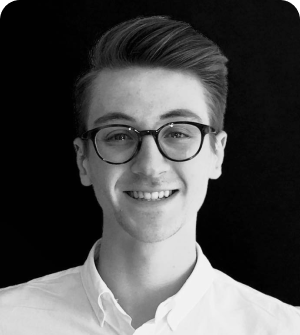 Dylan Colby
Project Manager